Historic Brews with Lost Lagers
Wednesday, May 25, 2016
7:00-9:00 PM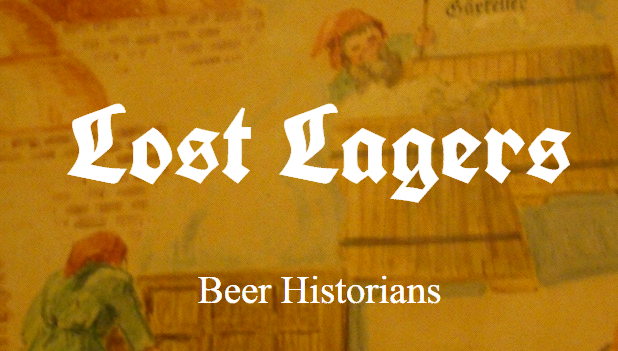 Taste history with Mike Stein and Pete Jones of Lost Lagers! Join us at Dumbarton House as Mike and Pete introduce their newest historic beer, "Colonial Panic" brewed with the Pen Druid Brewing Company. Owners & brewers Jennings, Lain, and Van Carney will be on site for this program to answer your questions about brewing this historic blend. Mike and Pete are noted beer historians of Washington, DC and their latest creation, Colonial Porter, harkens back to the beers brewed at the time of the House's construction. Imbibe their creation in a historic setting, Dumbarton House, built in the Heights of Georgetown in 1799. Learn about the process of researching historic brews and recreating recipes and be the first to try their authentic, historic beer, a truly presidential porter.
This event includes snacks and tastings of the Colonial Panic Porter and Pen Druid's IPA. Guest must be over 21.
————————— 
Mike Stein and Pete Jones have researched and brewed historically significant beers at professional breweries in the District of Columbia, Maryland, and Virginia. They have appeared on the Kojo Nnamdi Show, at the Smithsonian's National Museum of American History, and their work has been featured in the Washington Post and the City Paper.