Courageous and Strong Girl Scout Workshop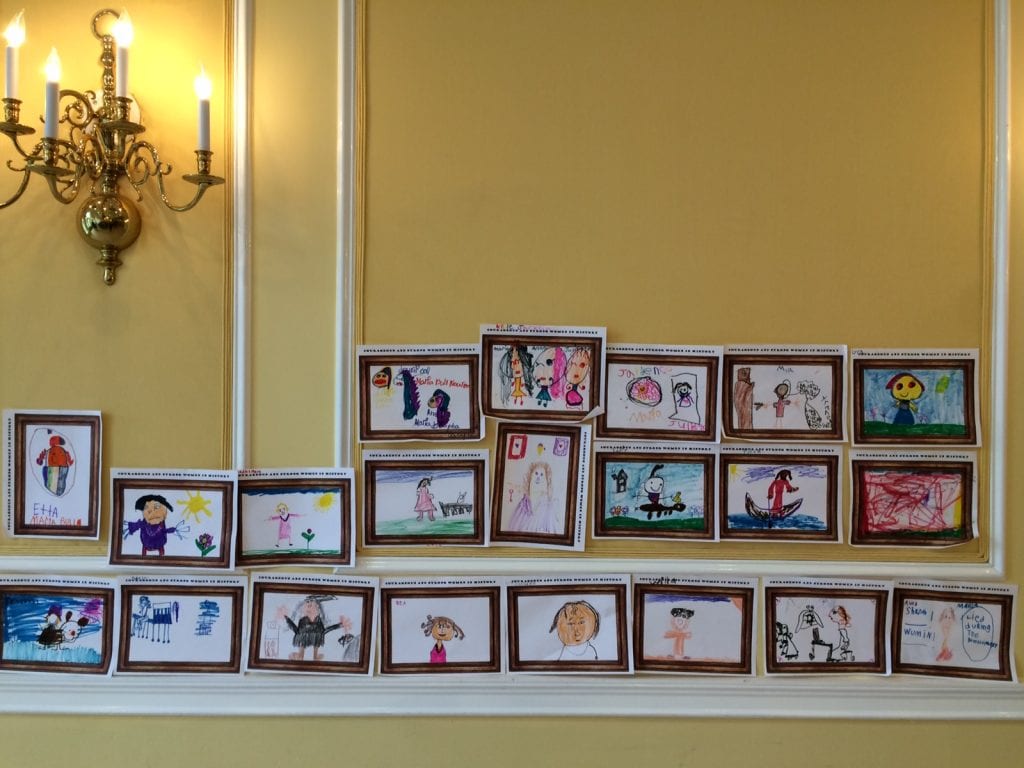 During this program, Daisy Girl Scouts will explore examples of how to be courageous and strong! Listen to Tula's story, then explore the museum as we look for examples of courageous and strong women throughout history. This program will cover all 3 steps to earn the Courageous & Strong Petal.
Register your Girl Scout here by selecting "Register for a Girl Scout Badge Workshop" on the Google Form. In-person programs are $15/Girl Scout and $5 per adult. Payment can be made by calling (202) 337-2288 ext.2222.
Every in-person Girl Scout program at Dumbarton House includes a tour of the museum, snack, craft activity, and Dumbarton House patch.
Interested in scheduling a private Girl Scout program on a date and time of your choosing just for your troop? We have both virtual and in-person options available. In the form, just select "Request a private Girl Scout Workshop." There is a minimum of $80 for private programs.
Email education@dumbartonhouse.org with questions.