Friendship in the Federal Period Panel
How did friendships shape our Democracy? How has democracy shaped our understanding of friendship? Explore these questions and more with a panel discussion on the history of friendship in honor of Galentine's Day. Dr. Thomas J. Balcerski, Dr. Cassandra Good and Dr. Janet Lindman will come together to share their research on friendships of all sorts in the Federal period. Grab a friend and hop on zoom to explore everything from friendships among founding fathers and mothers to friendship as the building blocks of democracy!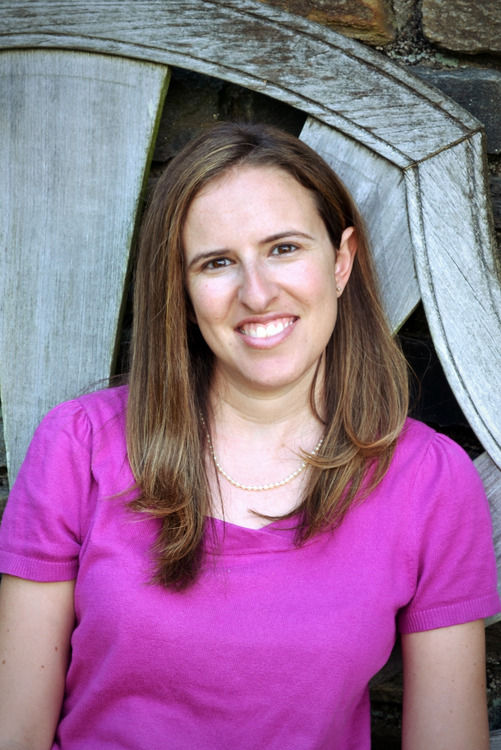 Cassandra Good serves as an Associate Professor of History at Marymount University in Arlington, Virginia. She was formerly the Associate Editor of the Papers of James Monroe at the University of Mary Washington. She received her PhD in history from the University of Pennsylvania and her bachelor's and master's degrees in American Studies from George Washington University. Her area of expertise is late eighteenth through nineteenth century America with particular focus on politics, gender and cultural history. She also has experience in museums, new media, and public history through her work at the Smithsonian Institution. Her first book, Founding Friendships, is available from Oxford University Press. It received the Organization of American Historians' Mary Jurich Nickliss Prize in U.S. women's and/or gender history in 2016. Her latest book, First Family: George Washington's Heirs and the Making of America, will be released in June 2023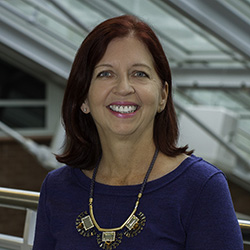 Dr. Janet Moore Lindman is professor and chair of the History Department at Rowan University in Glassboro, New Jersey. Her primary research interests include women in early America, gender history and religious history. She is the author of Bodies of Belief: Baptist Community in Early America (University of Pennsylvania 2008) and co-editor of a book entitled, A Centre of Wonders: The Body in Early America, 2001 (Cornell University 2001). Her most recent book is A Vivifying Spirit: Quaker Practice and Reform in Antebellum America (University of Pennsylvania State University Press, 2022).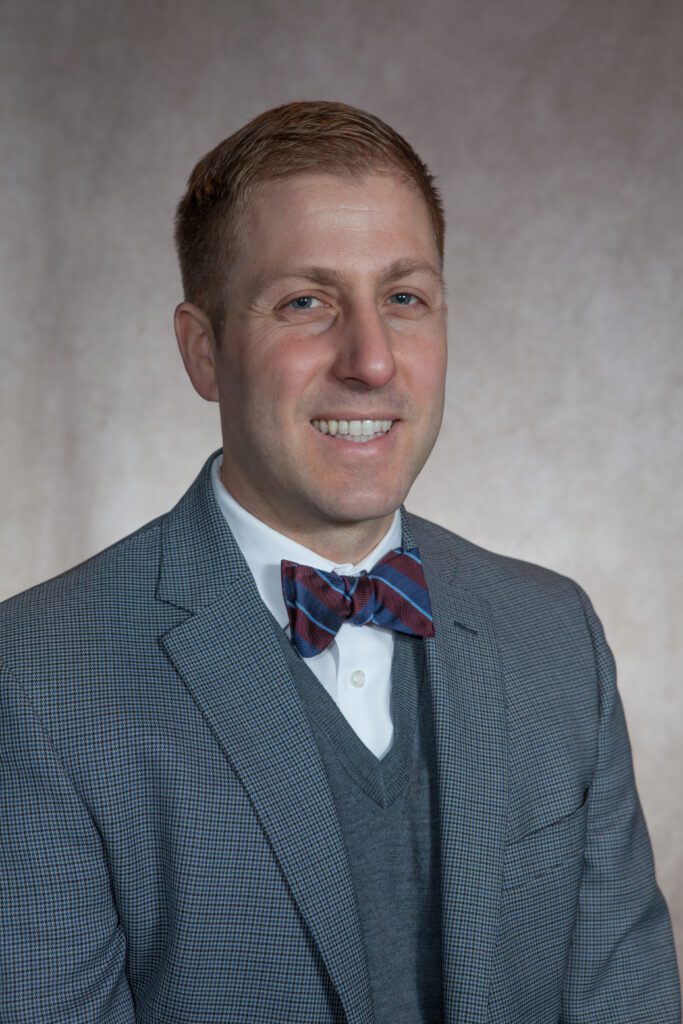 Dr. Thomas Balcerski is an associate professor of American history at Eastern Connecticut State University and the author of Bosom Friends: The Intimate World of James Buchanan and William Rufus King (Oxford University Press, 2019). For academic year 2022-2023, he is the Ray Allen Billington Visiting Professor in U.S. History and a Long-Term Fellow at the Huntington Library. Balcerski's current book project, which builds upon his interests in American political and gender history and particularly partisanship and party development, explores the long history of the Democratic Party, America's oldest partisan institution.