From the Block: Stationary Printing Workshop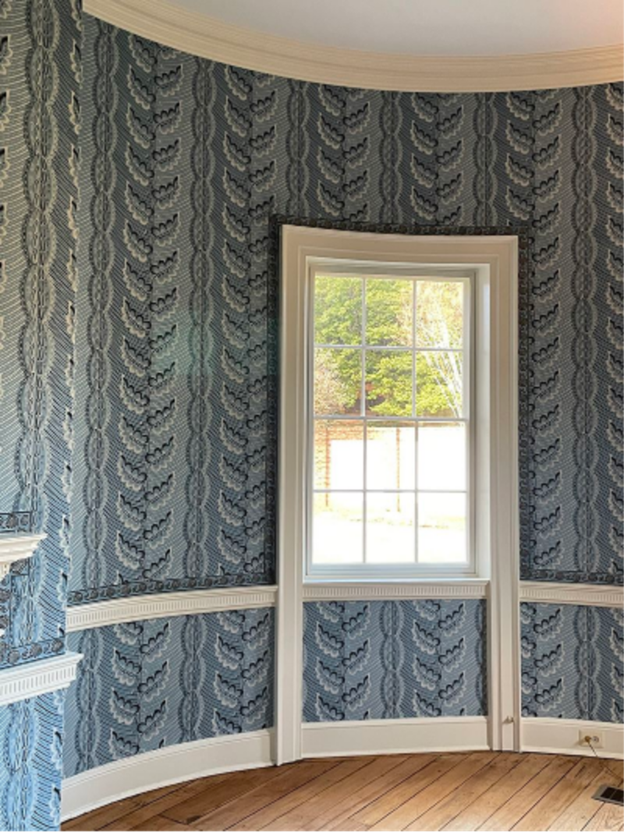 Why is wallpaper back in style? Will the next generation tear down our geometric patterns and overly large florals the way we're taking down faux wood panels and 70's green wallpaper?
Learn all about the history and creation of wallpaper with this block printing workshop! Using examples from our own collection, you'll explore the beauty and complexity of historic papers before creating your own set of greeting cards using historic block printing methods. PLUS, get a sneak peak at newly discovered wallpaper samples found between floors during our current renovation. 
Space for this in-person workshop is limited. Grab a friend and get your tickets now!
This program will be held at the Shop Made In DC Storefront located at 1304 Wisconsin Ave NW, Washington DC, 20007.