Georgetown Walking Tour: Frosting and Foliage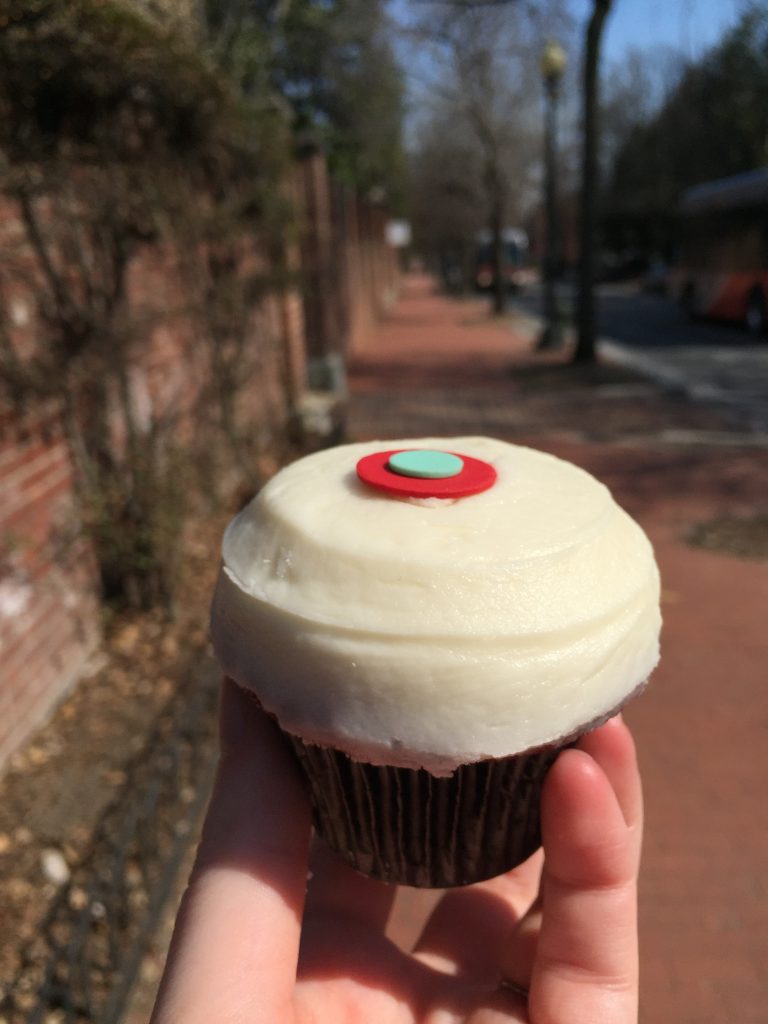 Join Dwane Starlin, member of the Guild of Professional Tour Guides on a journey through Georgetown! You'll explore the best foliage and sweet treats the neighborhood has to offer. Enjoy a cupcake from Baked and Wired and macarons from Olivia Macaron along with a generous dose of local history!
Please note that capacity will be limited and social distancing expected of all attendees. Attendees will be required to wear a mask or face covering.