Historic Healing Herbs Demonstration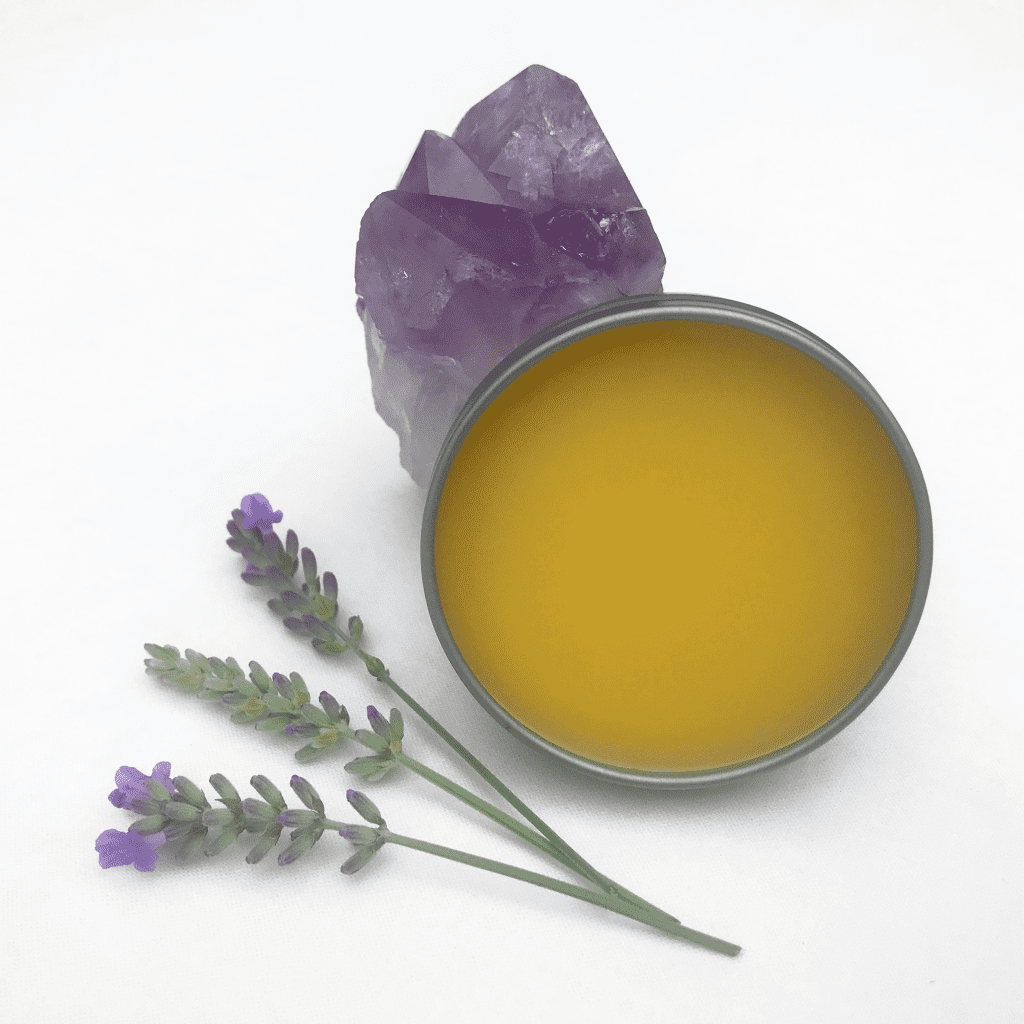 Join Dumbarton House and local soap maker, Amanda Frayer, for a demonstration and discussion of the healing properties of herbs! During this demonstration, Amanda will make a balm with herbs harvested from Dumbarton House's 19th century herb garden and we will discuss how herbal remedies were used in the past and up to the modern day. Amanda will be selling her products, including her soaps, scrubs, and more, at the program as well. Each participant will take home a sample of the balm Amanda makes during the demonstration!
About Amanda and Mayapple Soaps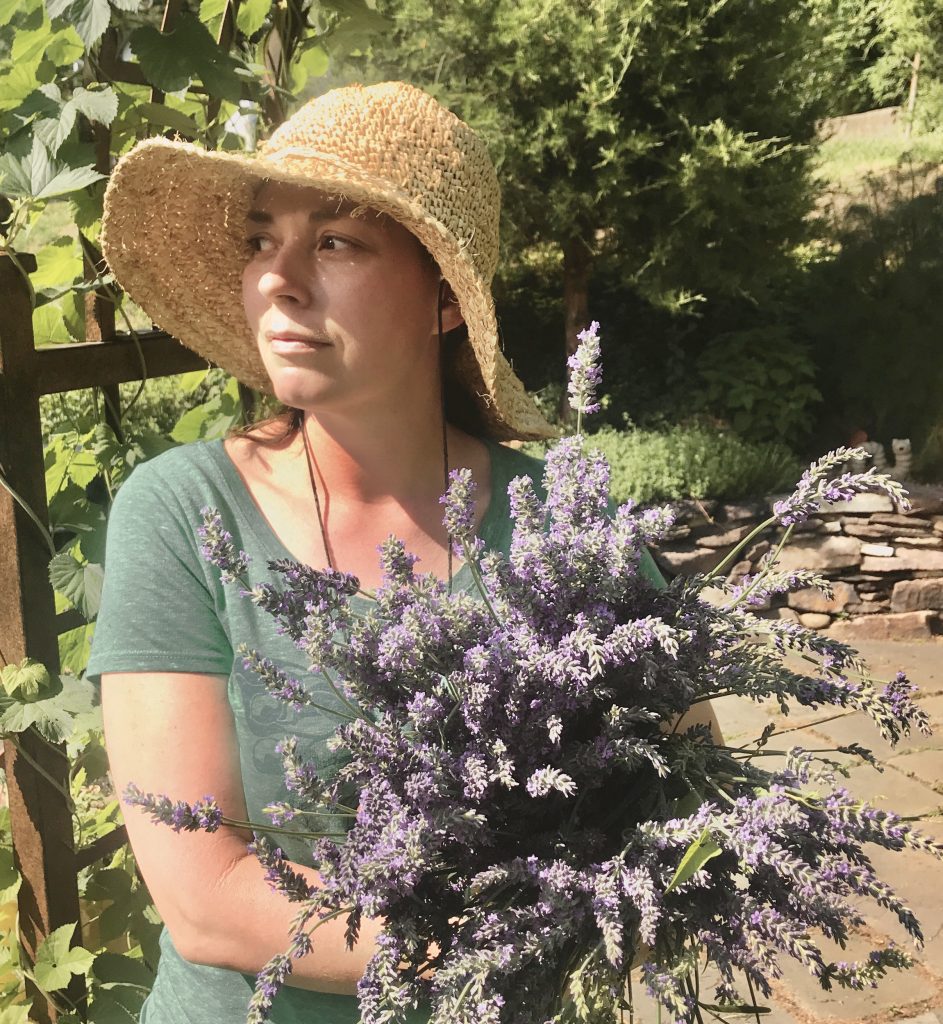 I began making soap in 2017, because I wanted to know what I was putting on my skin. I was tired of navigating confusing labels with chemical ingredients I couldn't pronounce. I wanted to avoid palm oil, which is so problematic for the environment. My vegetable garden slowly morphed and expanded into a giant herb garden. I was growing and foraging more of the skin-loving botanicals that you'll find in all my skincare products.
Mayapple Soaps are scented with high-quality essential oils, which are pure plant extracts. The essential oils I use are steam distilled from flowers, bark, stems, leaves, and roots. They are nourishing, balancing, and cleansing for the skin. Whether you are dealing with chapped skin, wrinkles, breakouts, redness, or eczema, essential oils may help. Aromatherapy also eases muscle pain, relieves stress, and calms nerves.
Why the name Mayapple Soaps? The name was inspired by a hike I took in my neighborhood. I spotted the native spring ephemerals unfurling their umbrella-shaped leaves all over Fort Bunker Hill Park. I was curious and learned that mayapples grow by spreading underground. What I was seeing was one giant interconnected community! The "apple" it produces, you're not likely to see unless you peek under the leaves. Small and poisonous until it's fully ripe, it is a symbol of patience to me. It's good to slow down, and enjoy the things that take time to make. The name Mayapple Soaps is a reminder to nurture wild beauty in ourselves, our community, and the natural world.