The Art of the Love Letter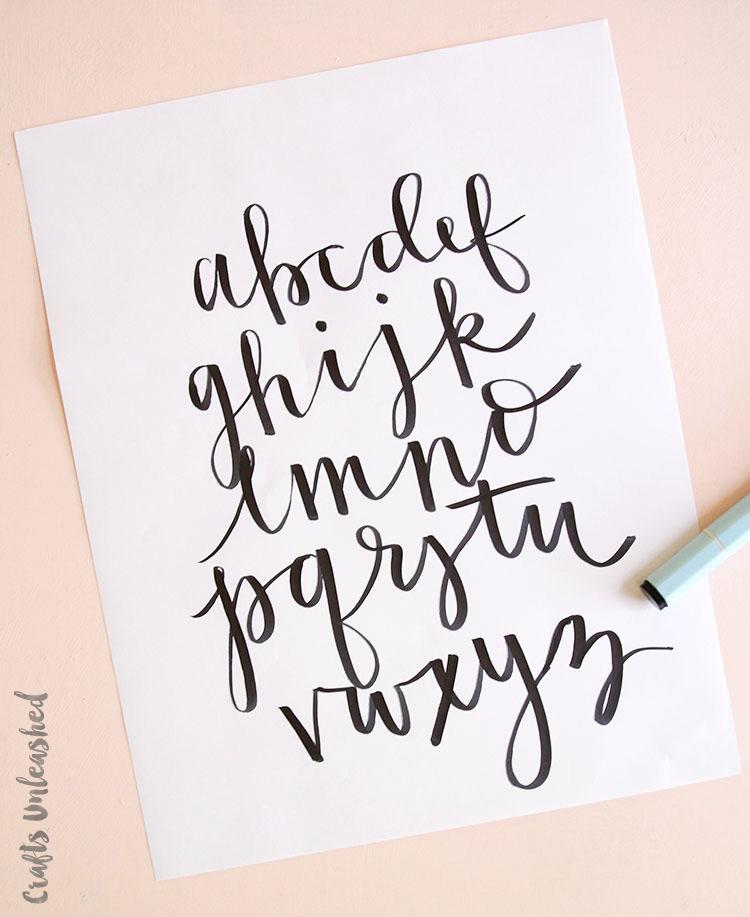 Ticket sales close on Monday, February 22, 2021 at 10am.
Are you obsessed with the new Netflix original series, Bridgerton? Getting swept up in the old school romance? Well join Dumbarton House for a virtual workshop on the art of the love letter! We will practice our hand lettering and explore some letters from Dumbarton House's collections, including an extremely rare love letter from Alexander Hamilton to his wife Eliza.
Participants will receive a packet in the mail with a hand lettering practice packet, scrap paper, 2 wax seals, and 2 sets of high quality paper envelope and note card.