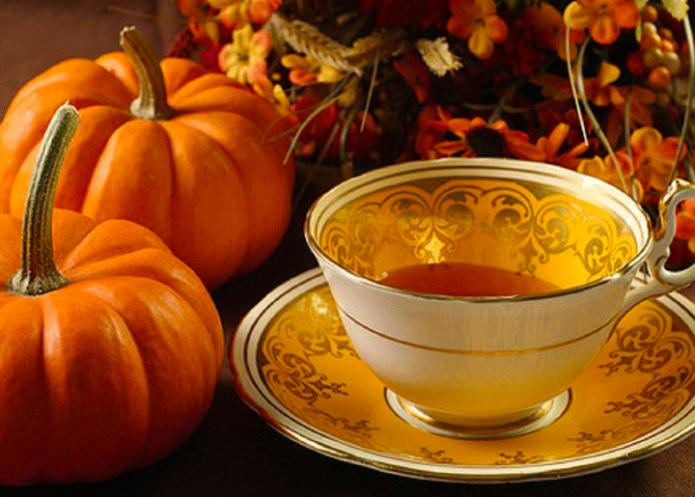 Virtual Autumn Afternoon Tea
Join Dumbarton House staff for a delightful afternoon tea! We will make tea sandwiches and cookies together and then sit down and enjoy. Following tea, we will make a lovely fall craft to decorate your home. In the midst of the pandemic, it is hard to make new friends and enjoy spontaneous moments of human connection- the autumn afternoon tea provides an opportunity for just that!
A list with materials for tea snacks and craft will be sent out ahead of time along with the link to join the tea on Zoom.