Virtual Galentines Day Tea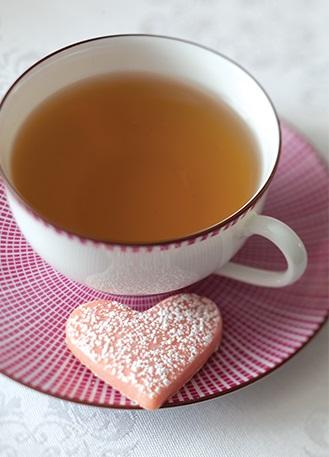 Grab a few gal pals and join Dumbarton House for a virtual tea to celebrate friendship! This virtual tea includes instruction in tea sandwich construction, a short lecture on friendship in the federal period, conversation starters, and craft instruction.
The craft is a garland made of upcycled paper hearts. A supply list will be sent out for the craft or you can purchase a pre-made craft kit for pickup at Dumbarton House or mail delivery.
Additionally, tea boxes will be available for pickup at Dumbarton House (local attendees only).Tea boxes include tea bags, scones, jam from JackiCan Fresh Fruit Jams, macarons from The Sweet Lobby, and an assortment of fruit. Pickup of tea boxes and craft kits will be scheduled on Friday, February 12th.
Please note this is a virtual program. There is no in person component at Dumbarton House.