Wine & Vines: Crafting Chinoiserie Pumpkins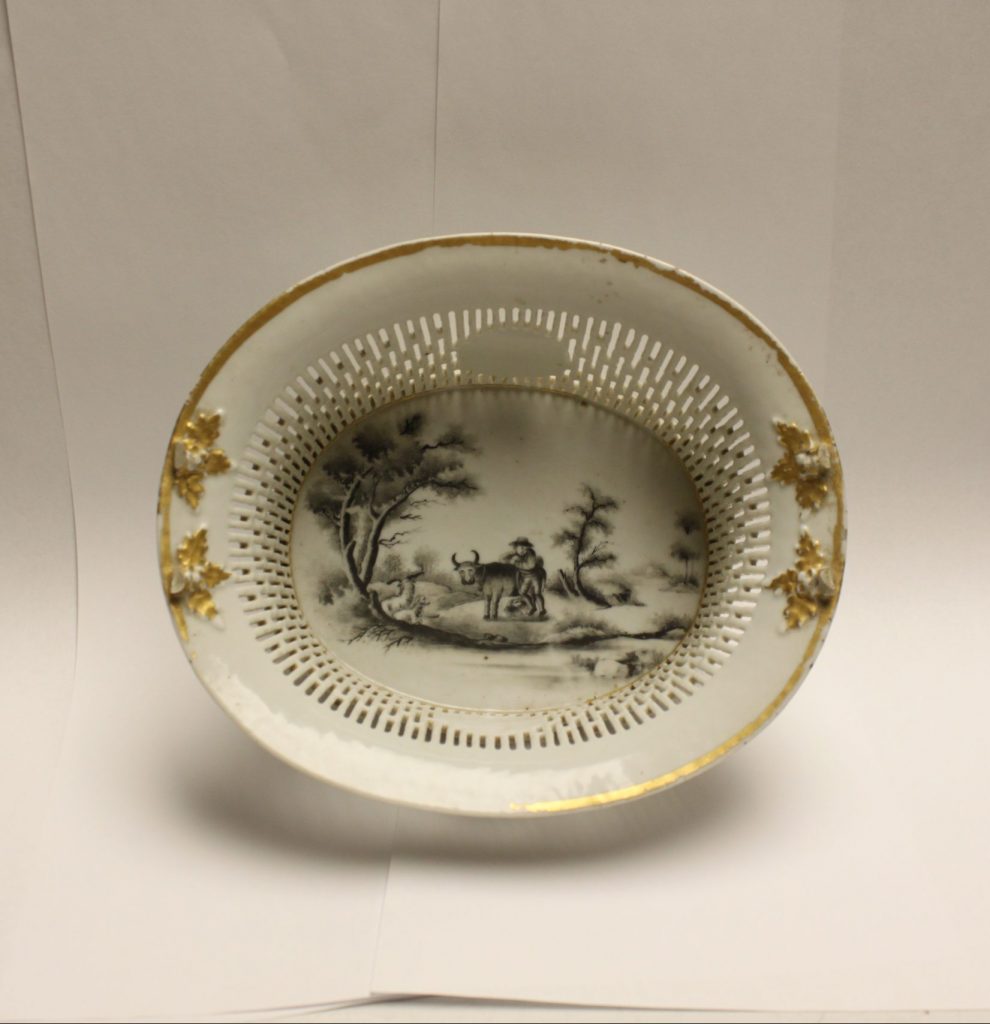 Join Dumbarton House for an evening of classy crafts and decorative arts fun! Enjoy a close look at ceramics and porcelain with one of the 19th centuries most popular decorative motifs: chinoiserie. Chinoiserie is an all-encompassing term that describes the imitation of Chinese motifs and patterns in Western art, furniture, and architecture. Following the presentation and examination of our collections pieces, we'll take inspiration from these objects and motifs to make our own chinoiserie pumpkins!
Ticket includes one glass of wine, two pumpkins, and light refreshment.