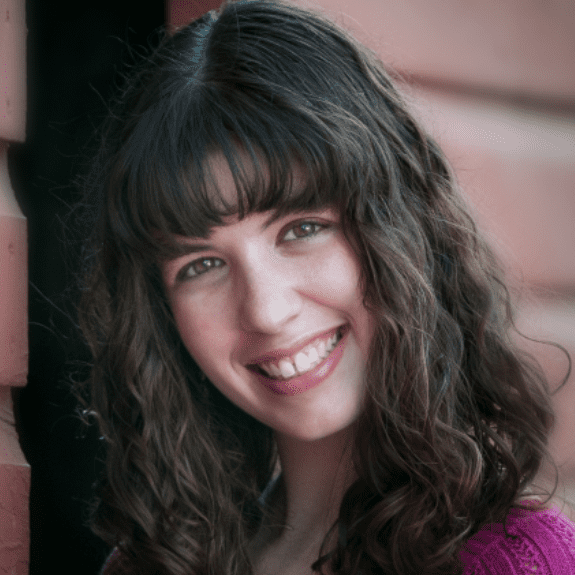 Rental Events Coordinator
A Jane of all trades, Katie has been working at Dumbarton House since 2017 as an Event Assistant and Supervisor, a Visitor Engagement Specialist, and a Museum Teacher. As the Rental Events Coordinator, she ensures the happiest day of your life is one to remember!
Katie has a Bachelor of Arts in History and a Bachelor of Arts in Art History from the University of Maryland, as well as a Master of Arts in Museum Studies from The George Washington University. She has previously worked with the collections at the International Spy Museum and the Smithsonian National Portrait Gallery.
Katie joined Dumbarton House in 2017.
Fun Fact: Katie has played the flute – the best instrument ever – for 17 years and is currently a member of the Maryland Community Band.