Dumbarton House serves as national headquarters of The National Society of The Colonial Dames of America (NSDCA)
About the NSCDA
Founded in 1891, the NSCDA is as an unincorporated association of 44 corporate societies with over 15,000 members nationwide. The organization strives to inspire a true spirit of patriotism and a genuine love of country. It promotes interest in the stories surrounding our Colonial origins and invites all people to honor the wisdom and valor of those whose sacrifices and achievements gave birth to our nation.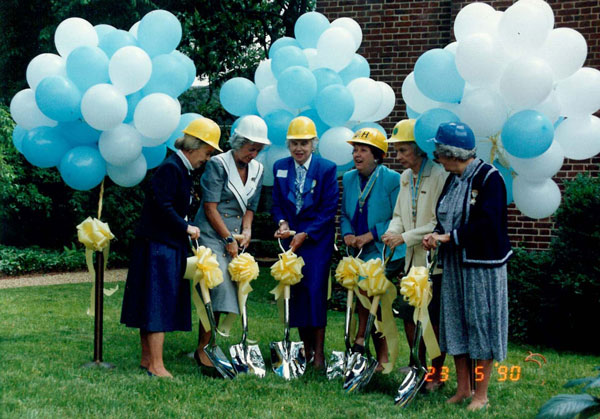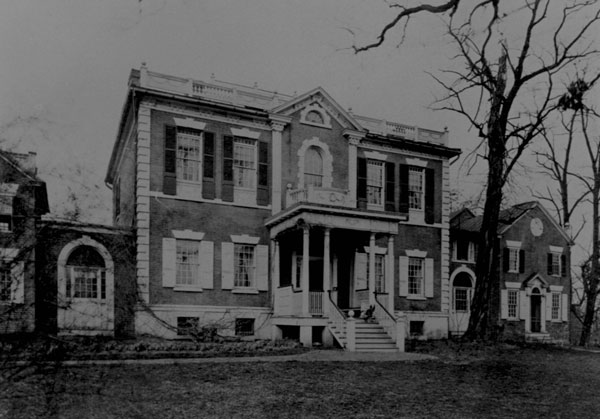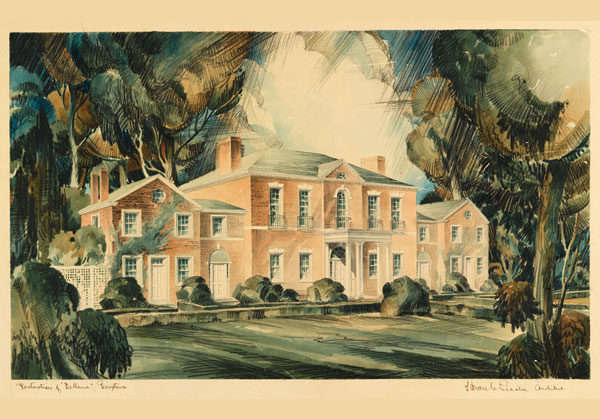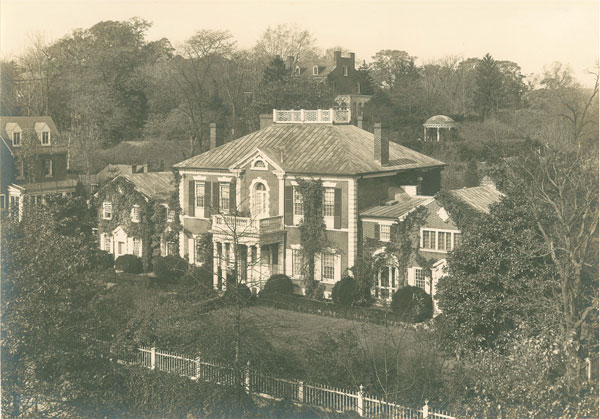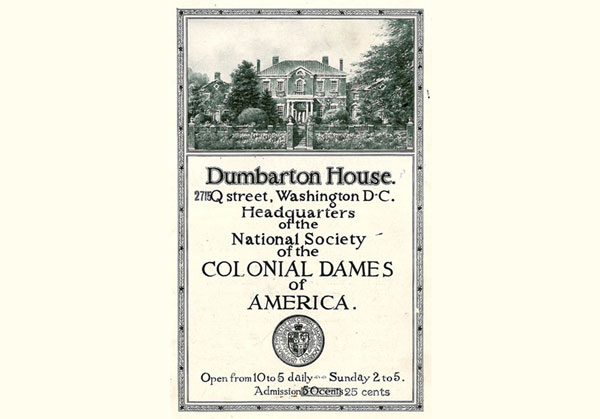 The NSCDA and Dumbarton House
The NSCDA purchased the property at 2715 Q Street NW in 1928. In 1931, the organization began a major restoration of the property under the direction of architect Horace Peaslee, then president of the D.C. Chapter of the American Institute of Architects, and architectural historian Fiske Kimball. The aim of this restoration effort was to restore the property to its early 19th-century character. It was also at this time that the NSCDA renamed the property Dumbarton House, a reference to the early 18th-century name of the tract of land where the home had stood for over 100 years. Shortly after the restoration was completed in 1932, Dumbarton House opened its doors to the public as a historic house museum.