Flower Power Hour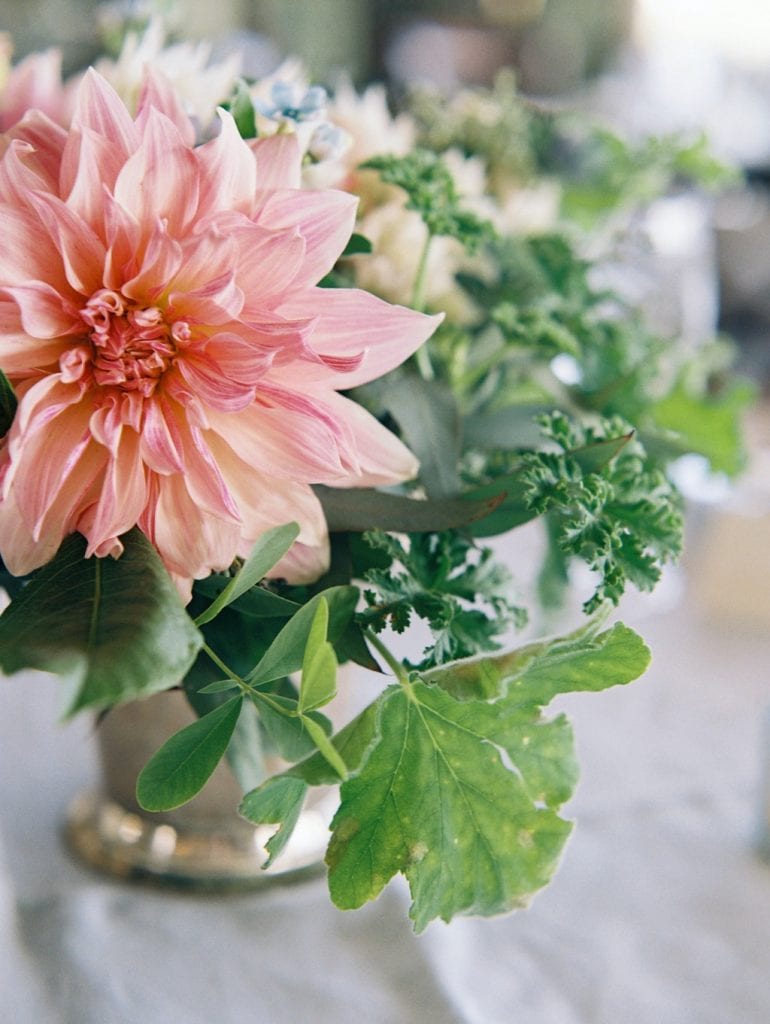 Due to unforeseen circumstances, this program has been postponed to the Spring of 2023. Please check back early next year for more details. Thank you.
Do you love flowers and have a passion for history? If so, we hope you'll join us for an evening of floral expertise and artistry. Together we'll harvest foliage from the gardens, put together our own flower arrangements, and learn about historical flower arrangements and gardening from an historic gardening expert!
Meet our partners:
Sidra Forman
Sidra Forman is a florist, chef, and gardener whose daily practice integrates pleasure, nutrition, and health. She and her husband Chef John Cochran live in a city studio with a garden that produces flowers and food for work, family, and friends.  Flowers and food are sourced from farmers and producers many who are local and most we have known for decades. We plan, source, and arrange flowers for weddings and other events large and small. Sidra has been named one of the top wedding florists by Harpers Baazar.
We run a Home Restaurant and sometimes cook in other people's homes. Rupperts Restaurant in Washington D.C. was our laboratory for many years and continues to inform our cooking and all other projects. We work on food accessibility projects and create recipes in collaboration with nutritionists for a variety of writing and teaching projects. The Pescetarian Plan, is a book we co-authored. We also consult for a handful of restaurants.
In addition to tending our own garden we help others establish small city and container gardens usually with edible components. Several years ago we helped establish a large school growing project, The Farm at Walker Jones.