I-Spy Adventure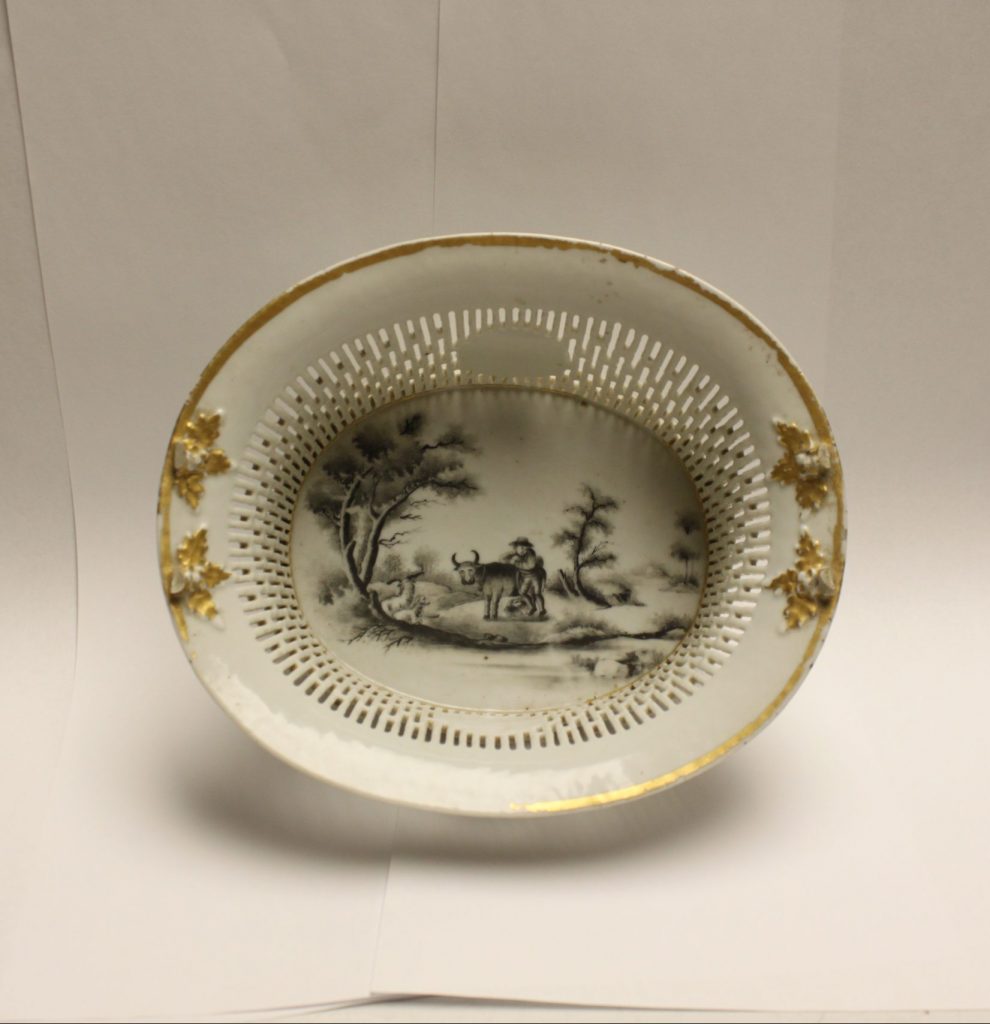 Can you spot the cow on this bowl?
Join Dumbarton House for a virtual I-spy adventure for children 4 to 8! During this virtual program, children will explore collections items from the museum by looking for animals, objects and colors. Fun and learning are sure to ensue!
Admission price covers 1 household.