Picnic Theater Company: Network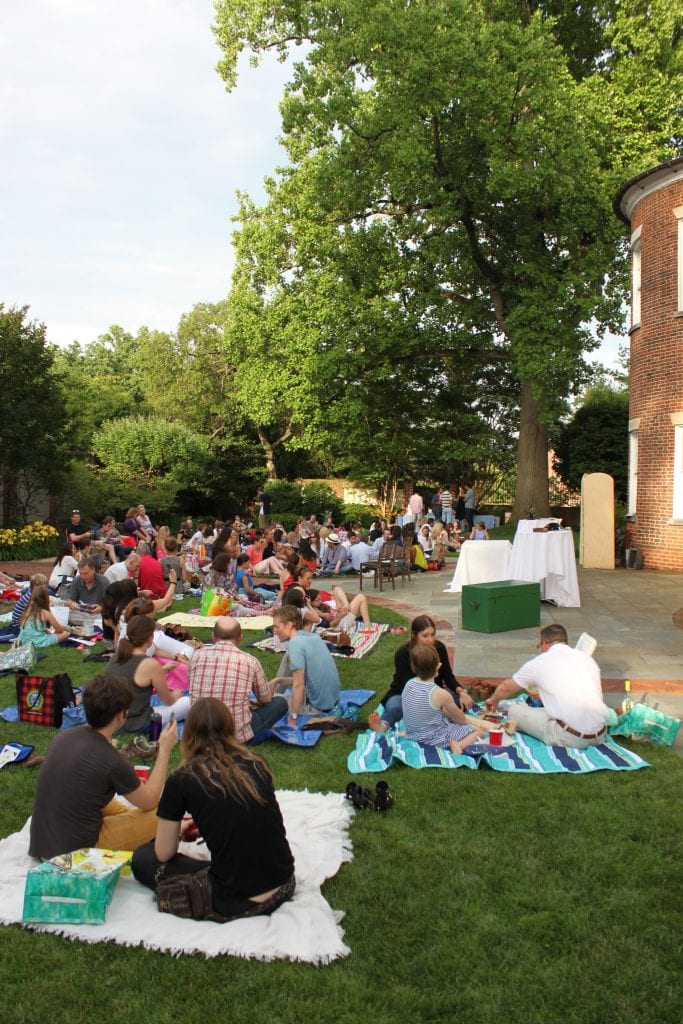 On Wednesday, Thursday, and Friday, June 7th, 8th, and 9th join the Picnic Theatre Company at beautiful Dumbarton House garden in Georgetown for a live play performance and light parody of the award-winning 1976 drama Network, a dark satire of the television news industry.
 In an America beset by inflation, recession, Watergate and Vietnam, a veteran broadcast anchorman channels the populist rage and becomes a national lightning rod.  Ambitious network executives and corporate conglomerates take the commercialization of the news to unsettling extremes in pursuit of profits and ratings, but soon find the message and the consequences spinning out of their control. A bitingly prescient commentary on the rise of mass media and its polarizing effects on politics and American life, Network resonates more than ever today. 
Bring a blanket for picnic seating. Wine and refreshments for purchase. No outside alcohol allowed. Rain or shine, if rain in Bellevue Ballroom. 2715 Q St NW, 6pm Picnic 7pm Performance. Tickets $18 to benefit Dumbarton House museum.
Directed by Steve Rochlin
Sara Cook * Nova Daly * Ali Dukakis* Nihal Krishan * Alexa Newlin * Antonio Olivo * Kevin Rooney * Adam Ruben * Jayne Sandman* Christina Sevilla * Hugo Verges* David White
www.facebook.com/PicnicTheatre