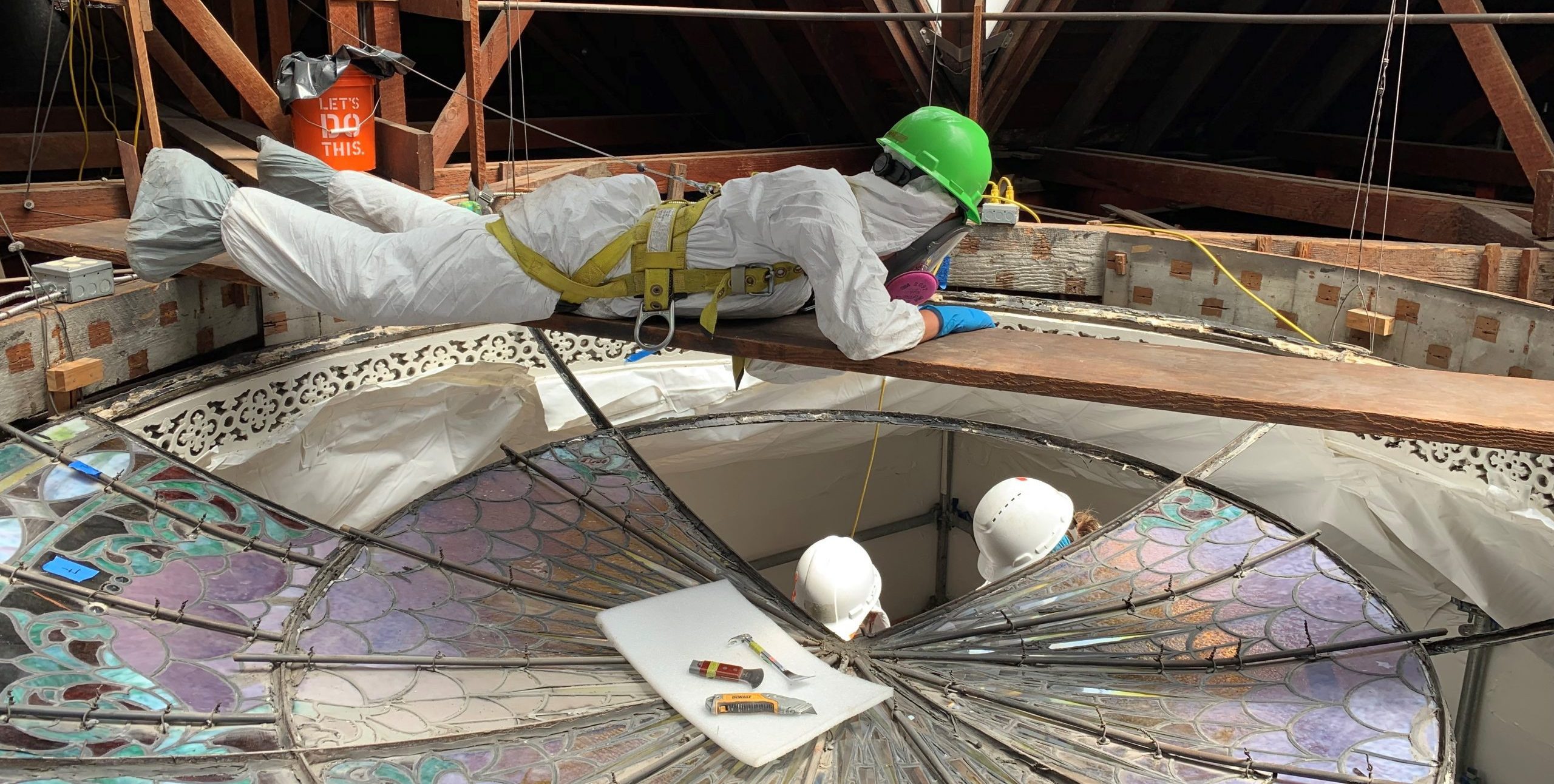 Preservation in Practice Part 1
Preservation in Practice is a four part series examining the field of historic preservation. Topics for conversation will include how to increase training in the trades, the business of historic preservation, the social responsibility of preservation, and how we can plan for preservation in new builds. Introductions and conversation will be followed by audience Q&A. See panelist biographies below.
Zoom link included in registration confirmation email from Ticketleap. Panel will be recorded and posted to Dumbarton House's YouTube page following the live program.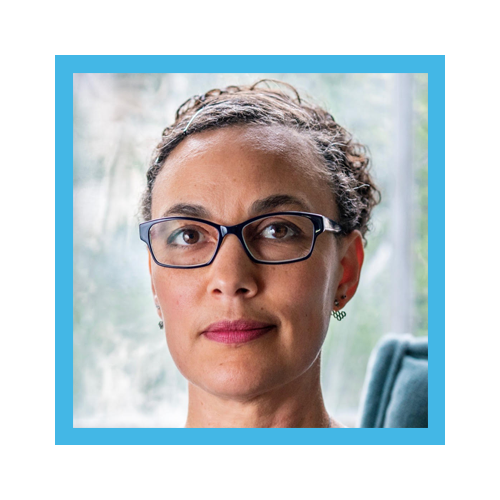 Ariana Makau
President and Principal Conservator, Nzilani Glass Conservation
Ariana Makau has been a conservator for over 20 years after receiving an MA in Stained Glass Conservation at the Victoria & Albert Museum/ Royal College of Art, in London, England. Makau previously worked at the J. Paul Getty Museum, the Victoria & Albert Museum and the Metropolitan Museum of Art and for the last 17 years has been the President and Principal Conservator of Nzilani Glass Conservation. She is a Board Member of the Stained Glass Association of America (SGAA), a Professional Associate of the American Institute for Conservation of Historic and Artistic Works (AIC), and an Independent Stained Glass Conservator/Consultant. Her position allows her to connect with a wide range of people (both within the conservation community and beyond) to show the value and relevance of art preservation.
Since establishing Nzilani in 2003 with the core values of "Be Safe. Have Fun. Do Excellent Work.", the goal has been to provide highly specialized stained-glass conservation while also giving back to the community. Nzilani leads the industry in best practices for employee protection from lead exposure while working with leaded glass. Ariana believes that informed awareness of lead safety benefits the field rather than inciting fear. Equally comfortable on a job site or museum, she enjoys sharing Nzilani's experience with art and architectural preservation through (in)formal presentations. Additionally, Nzilani's in-house documentation services allow access to a broader audience, through professionally produced videos, surveys and treatment reports. In 2018, Nzilani was the recipient a California Preservation Foundation Award for its conservation of 5000+ square feet of stained-glass windows at Grace Cathedral in San Francisco.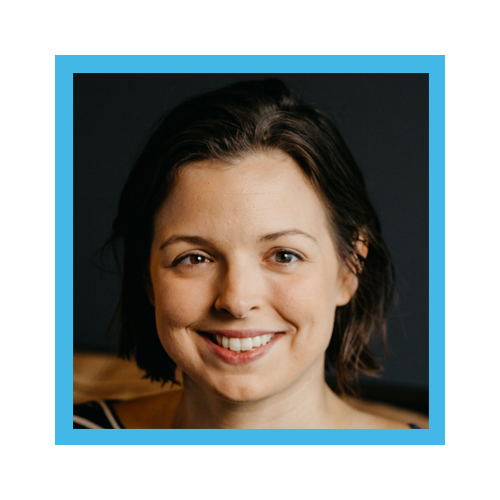 Lindsay Jones
Owner, Blind Eye Restoration
As the owner and CEO of Blind Eye Restoration, Lindsay has made a business out of her passion for old buildings and public art. With more than 15 years of experience in the construction industry, an MS in Historic Preservation, and professional roles spanning across the country, she has realized her dream contracting company for herself in Ohio. She has been highlighted as an up and coming restoration professional in Preservation Magazine, been awarded contracts for art restoration with the City of Columbus and The Columbus Art Museum, and regularly lectures and gives hands-on workshops for local homeowners, trades training programs, and high school and college-level students. Her goals in her business include encouraging more women to work in the trades, to educate more people about the inherently "green" aspects of historic buildings, and to teach more homeowners how to work on their own homes and keep more of those historic homes out of the landfill.