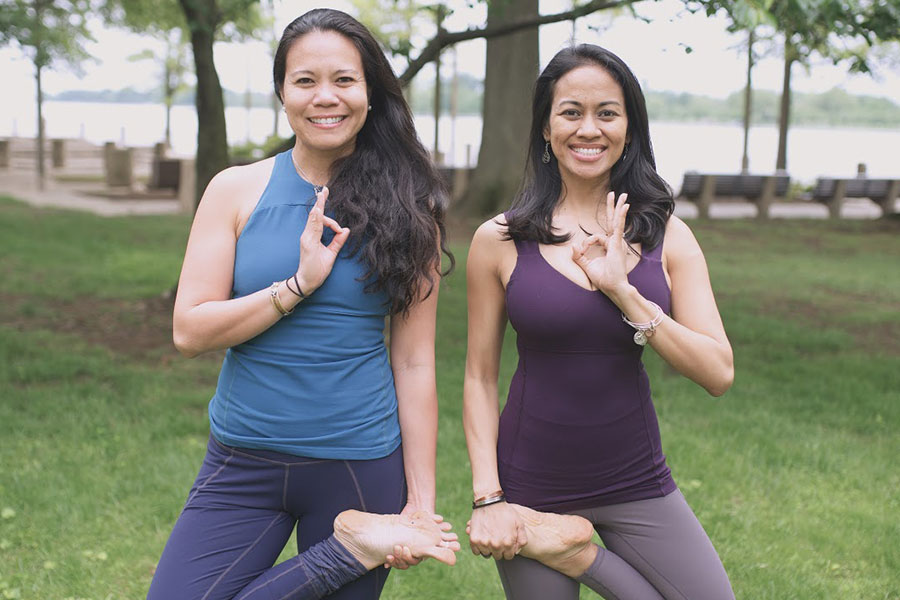 Sunday Serenity Yoga
Yoga instructors Alia Peera and Audrey Roxas are back to host our 6th annual summer yoga series with Dumbarton House – this year, brought directly to your home thanks to Zoom! Enjoy a serene 60-minute all-levels vinyasa flow class that should be fun and challenging for both experienced yogis and yoga skeptics alike! Attendees must complete a waiver to participate.
A $5 donation per person is suggested for the class. Donations will go directly to the instructor. Reservations are required to receive the Zoom meeting link. Donations to Dumbarton House can be made at https://dumbartonhouse.org/support.
Follow the instructors and Dumbarton House's Social Media Pages @Path2Be @AudreyRoxasYoga @DumbartonHouse
---
About our instructors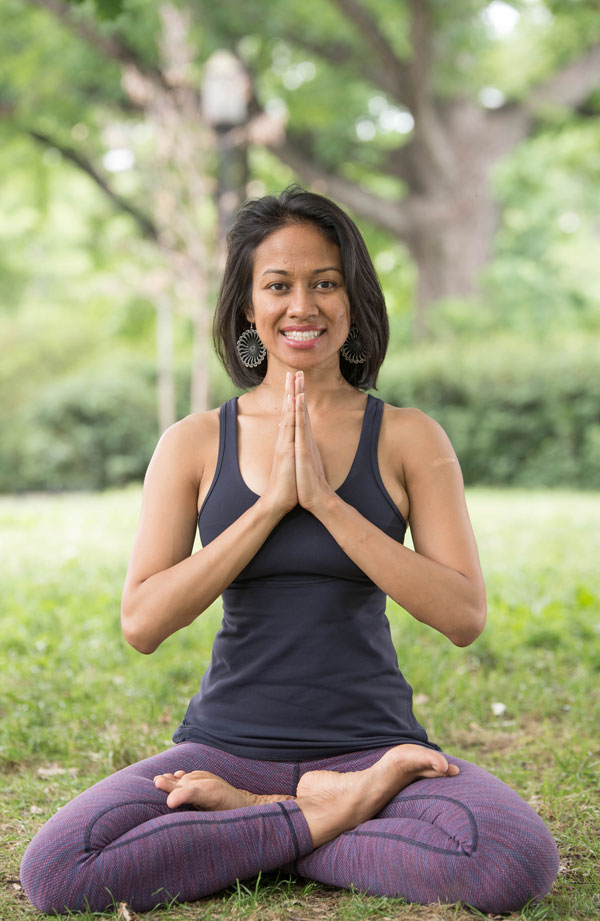 Alia Peera
Alia Peera's desire to share yoga with others grew out of her own journey for empowerment and self-care. Her love of yoga deepened after she returned to D.C. from a stressful job as special education teacher in one of the most under-resourced schools in the South Louisiana. Yoga helped Alia find the balance both on and off the mat to restore and give more her students, family and friends. Passionate about helping others cultivate their inner balance through yoga and mindfulness, Alia has dedicated her time to teaching yoga and meditation to kids and adults in the DC area. She is certified in Vinyasa Flow/Power Yoga, and has also earned certificates in Yoga Philosophy for Kids Grades K-12. Her style is energetic, friendly, and focused on mindfulness and breath. Alia is energized by empowering others to reach their full potential. In her classes, you can expect to feel cared for yet challenged.
www.aliapeera.com | @Path2Be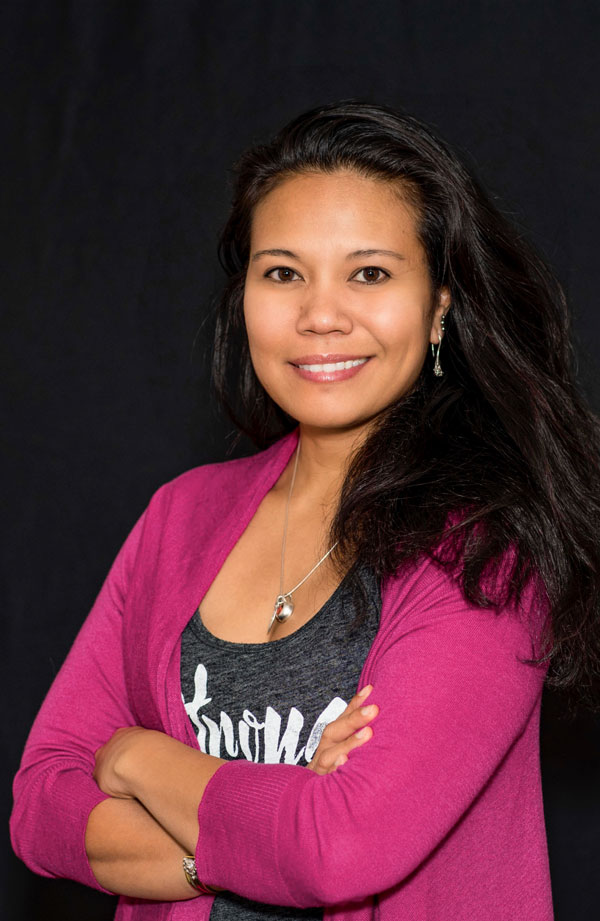 Audrey Roxas
Audrey Roxas has been practicing yoga for over 15 years and initially sought it as a way to take a break from the daily work pressures. As her practice matured, she has also realized the spiritual and quieting benefits of yoga – the ability to stop the chatter and just be still. Certified at the 500 level, Audrey's classes are fun, dynamic, and challenging. They are focused on building strength and stability (aiming for form versus depth) but offers plenty of room for students to work on expanding their own practice. With her continued desire to share her practice, Audrey is also certified in the healing art of Thai Yoga (assisted yoga). She attributes her love for yoga, her center, and grounding from all the wonderful teachers she has and had. You can connect with her via Facebook.
@AudreyRoxasYoga.