The Kennedys in Georgetown Virtual Tour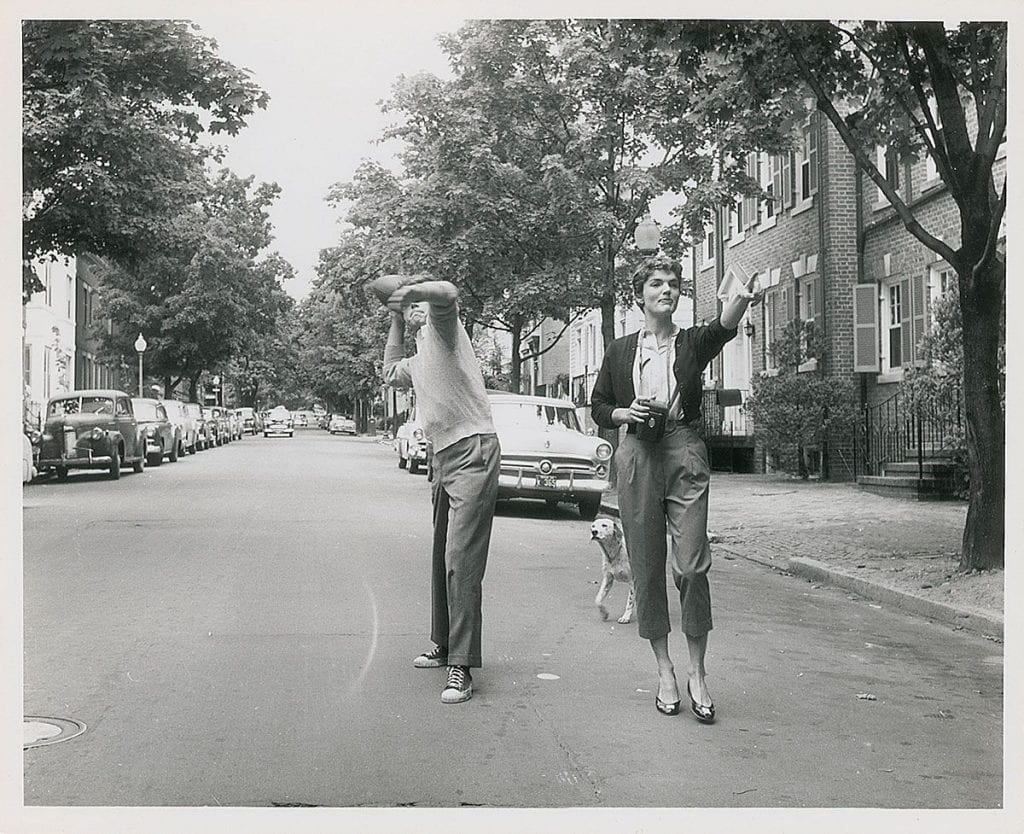 Join Dwane Starlin, member of the Guild of Professional Tour Guides, for a virtual meander through Georgetown. You will learn about the homes and neighborhood spots frequented by President Kennedy and Jackie during their years in Washington. See where the couple became engaged, their Georgetown home, and where Jackie stayed after JFK's assassination in 1963. Recorded lecture will be followed by live Q&A.
Please note this is a VIRTUAL program. There is no in person component. Attendees will receive a Zoom link the day before the program. Join on a computer or tablet for the best viewing experience.