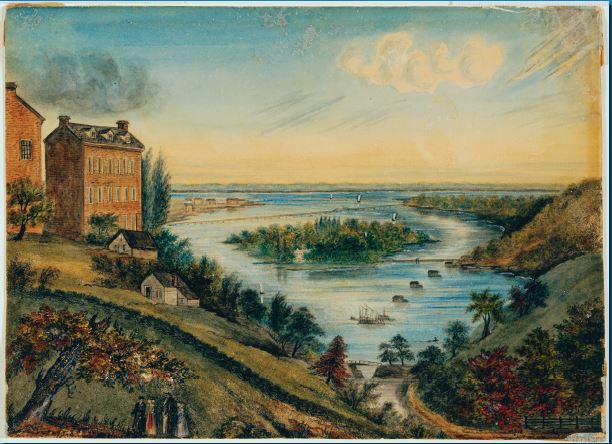 SOLD OUT Wild Women of Georgetown Walking Tour
Fierce preservationists, public figures, and famous starlets have called Georgetown home. On this stroll through historic Georgetown, guides from A Tour of Her Own (TOHO) will highlight stories of the women who built and shaped this neighborhood. Spies and ghosts are just a few of the scandalous stories told about figures such as Jacqueline Kennedy, Julia Child, and Katherine Graham, owner of the Washington Post.
Tour begins at Dumbarton House.