The Power in Preservation exhibit is a celebration of the role that women have historically played, and continue to play, in the broad field of preservation. In room one, you will learn a little about the origins of the historic preservation movement in the United States and some of the earliest historic preservation organizations. You will also learn about preservation work done over the years here at Dumbarton House and meet Mrs. Henrietta Fairfax Morris Bonsal, a key, but mysterious figure from the museum's history. In room two, meet 10 of the innumerable, trailblazing women working in preservation today. They are contractors, specialists, researchers, activists, and educators, and they're all perpetuating an incredible legacy of women in preservation.
Click here

to read the panels in Room One of the exhibition.
Click here to read the panels in Room Two of the exhibition.
Follow the links below to learn more about the women and projects featured in Power in Preservation!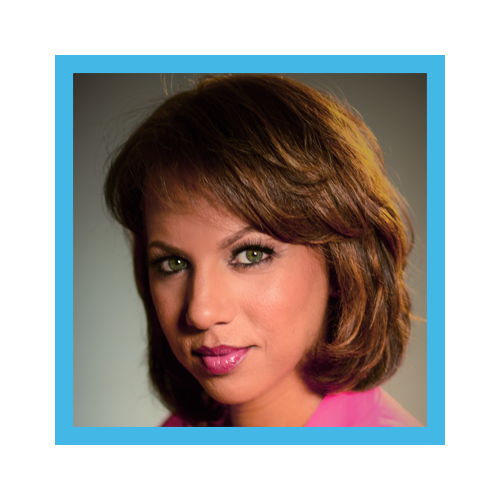 Lisa Fager: https://linktr.ee/piplisa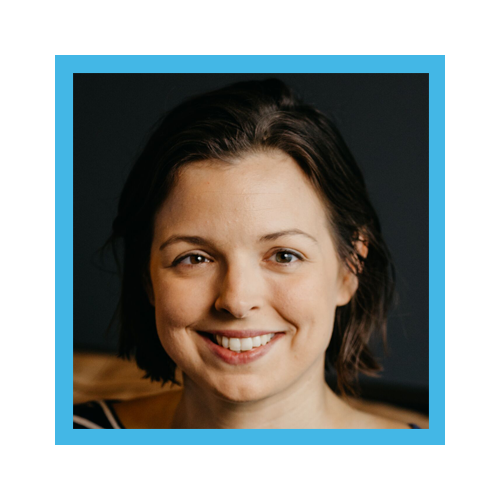 Lindsay Jones: https://linktr.ee/piplindsay
Latinos in Heritage Conservation: https://linktr.ee/piplhcons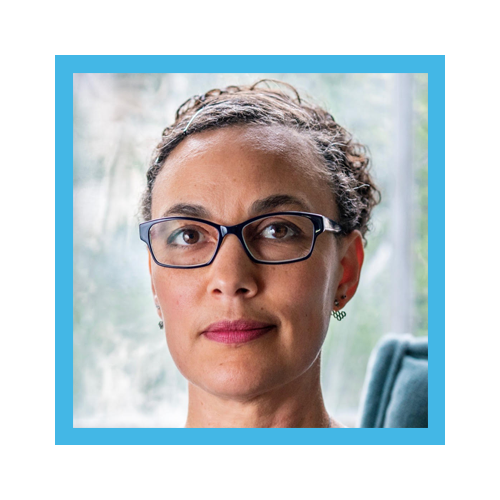 Ariana Makau: https://linktr.ee/pipariana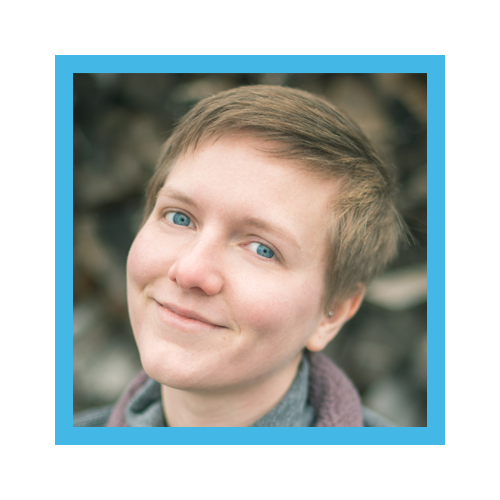 Sarah Marsom: https://linktr.ee/pipsarah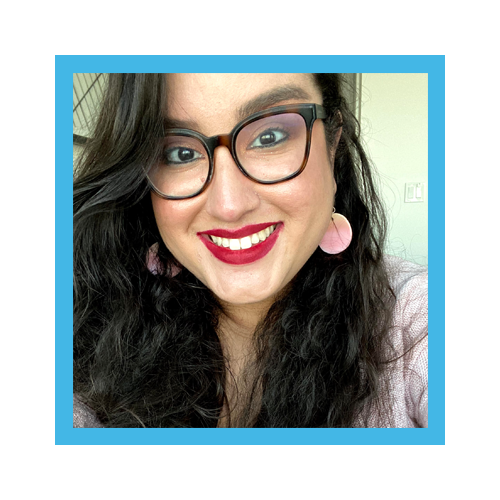 Meranda Roberts: https://linktr.ee/pipmeranda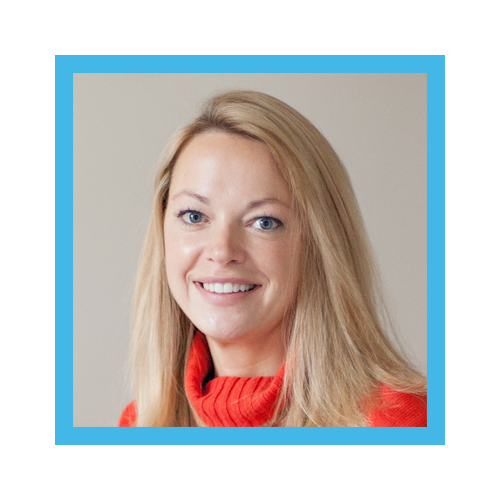 Isabel Thornton: https://linktr.ee/pipisabel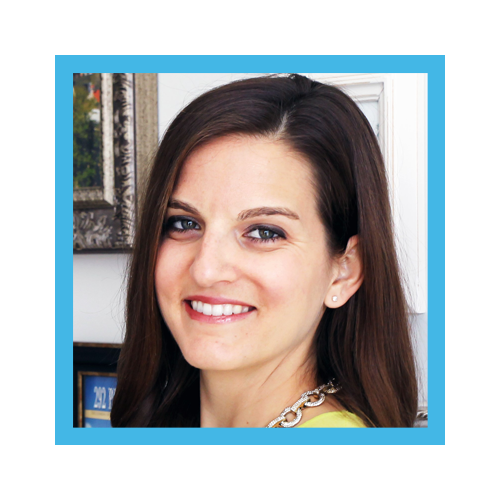 Brittany Lavelle Tulla: https://linktr.ee/pipbrittany